Texas Roof Repair - More than just keeping your home dry.
TEXAS never fails! Every year we have big winds, big hail, and the threat of severe weather. As a homeowner with a two-story, pitched roof that was only about 15 years old, I thought to myself...Well, there are no leaks or missing shingles so we are good. We don't need to file an insurance claim. We don't need to worry until we have a leak or need to sell. Unfortunately, its not that simple. As the years went by and the roof got older, I noticed our homeowner insurance had b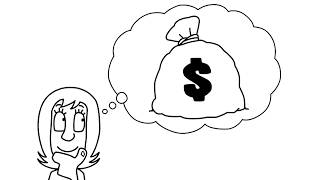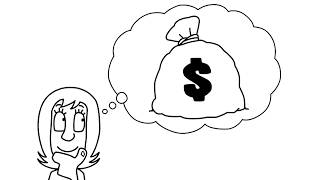 Why use a Realtor or Real Estate Agent?
Real estate is a big deal. For most, a home is the most expensive purchase they'll make in their lifetime. It's a serious transaction with significant financial and emotional ramifications for the parties involved, and having proper representation is critical. Fiduciary responsibility. When you work with a Realtor®, their fiduciary responsibility is to you. That means you have an expert who is looking out for your best financial interests, an expert who's contractually bound